shu removability
based on over 50 years of expertise, shu uemura cleansing oils are formulated with 98% of natural origin ingredients to ensure powerful yet gentle removability.
formulated with tsubaki oil
cultivated and harvested on toshima island by japanese artisans, tsubaki oil helps to moisturise your skin in the morning and night.

skin sublimation efficacy
after 8 days, skin feels firmer and moisturised tested on more than 10,000 women.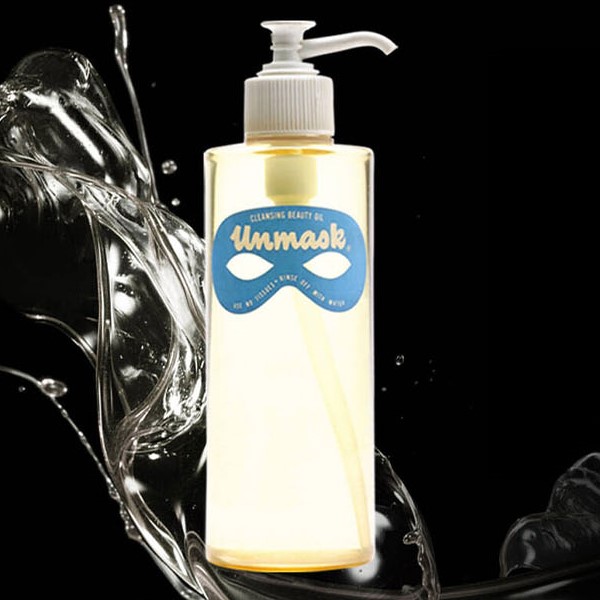 shu uemura started with cleansing oil
after discovering cleansing oil in hollywood in the 1950's, mr. shu uemura believed it to be the secret to beautiful skin.
thus, cleansing oil became our first product.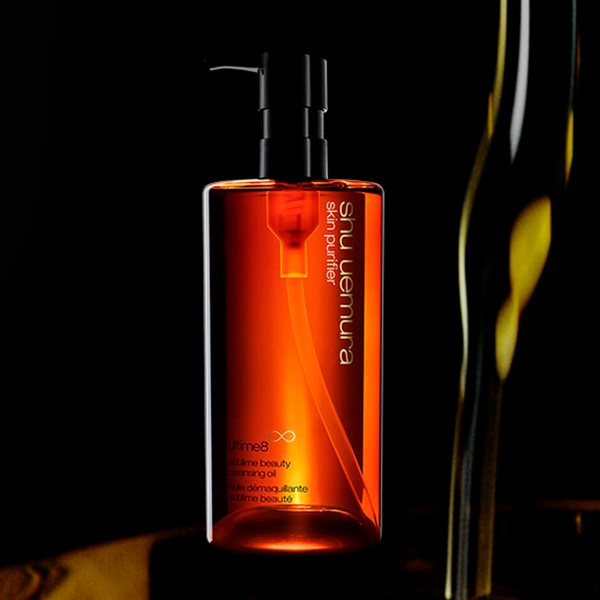 biodegradable formula
85% of cleansing oil formula can be decomposed (digested) naturally by living organisms (micro-organisms) and keep harmony of environment.